FAMILY PROGRAMS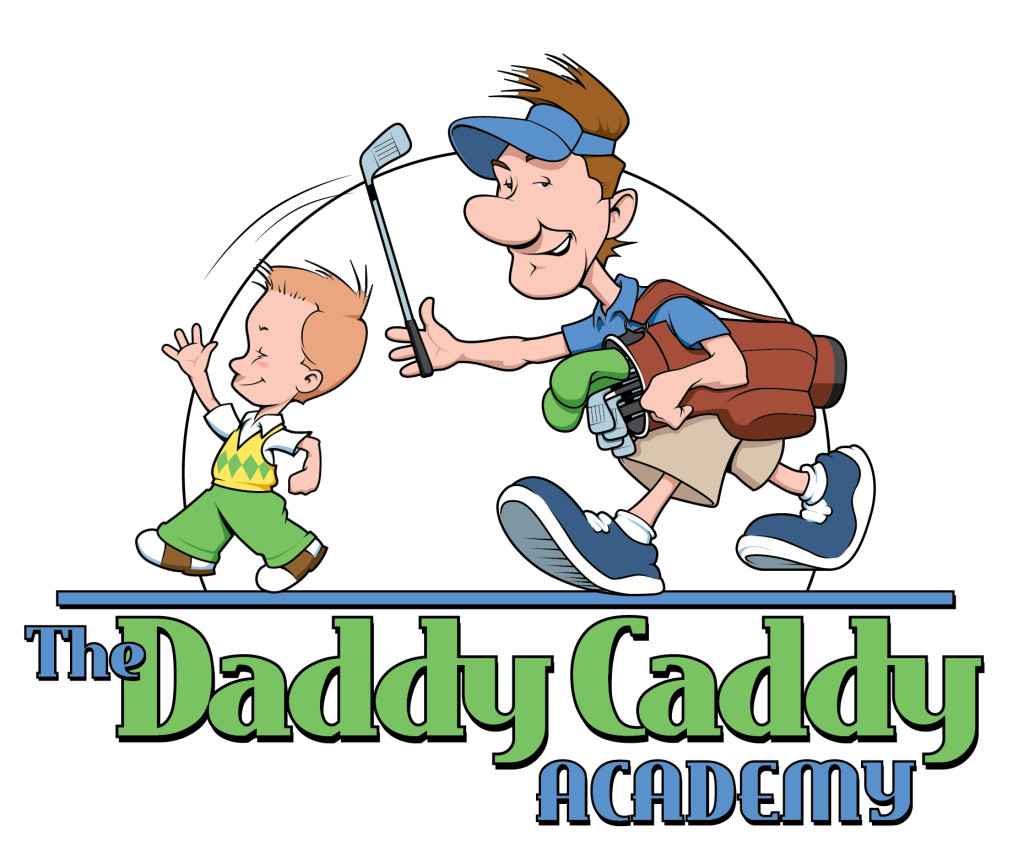 It's time to have fun again. Sometimes your fun is hitting the ball further, or more consistent, or up in the air.  Sometimes your fun is getting comfortable and less embarrassed on the course.  Sometimes your fun is getting creative, playing some games, and laughing with some cool people.  Let's do it all.  I'll show you how.
FAMILY CLINICS
(All skill levels welcomed)
Why not try a little golf together as a family?  This is family vs family in a cut-throat battle to the end.  Okay, it's not that.  It's this....
Fun games, duck races, friendly competitions, and all the basic skills you need to have fun playing this game together as a family.
We smile a lot and laugh a lot during our classes.  Come join us for this awesome family time together.
Join us on select Saturdays and Sundays throughout the summer.  (And think of it as a prep for The Daddy Caddy.  Don't miss that).
THE DADDY CADDY
(All skill levels welcomed)
Minnesota's best family golf event is held every year at the chip and putt of Parker's Lake Golf Center.  The focus is on fun and family time.  Dads or moms or some family member caddies for the kids as they try to claim the championship belt (seriously, I have one).
Yes, there are treats.  Yes, there are caddy bibs.  And yes, there's a giant prize table for everyone.
Click the orange button below for the 2016 date and more information.
FREE FAMILY TRAINING
(All skill levels welcomed)
Families are crazy busy.  There are choices for everything.  And sometimes, there's just not enough time to do things together.  In this free training series, I'll show you how to spend more time together as a family doing the things you love (and it may not even be golf).
Delivered over a series of emails, you'll be able to take it at your own pace and share it with your family.  You'll walk away with a deeper understanding of family, relationships, and fun.
Bryan Skavnak is the happiest golf professional in Minnesota.  Through his heartfelt and sometimes goofy stories, Bryan blends humor and inspiration to teach you about golf and life.  He is the author of the #1 Best Selling book, Happy Golf Starts Here.  He is the founder of the Bryan Skavnak Golf Academy, which for nearly 20 years has taught kids and adults how to have more fun and confidence by showing them that score doesn't matter, people do.
He is one of U.S Kids Golf's Top 50 Master Kids Teachers in the world and a Junior Golf Leader award winner in Minnesota. He is also the creator of Battleball... the greatest game you will ever play.
As an inspiring speaker and writer, Bryan has helped thousands of golfers (and non-golfers) achieve their dream of being happier and more confident by revealing how to surround themselves with a team of good people and embrace how the game of golf can improve relationships.
Bryan has 11 different colored belts, has stacked 5 golf balls on top of each other, and can dance to N 'SYNC's Bye, Bye, Bye. He also can both Whip and Nae Nae. He is married to his beautiful wife Kim, and has two darn cute kids, Ethan and Ella, who eat more vegetables than candy. Weird kids.